Pond & Pondless Kits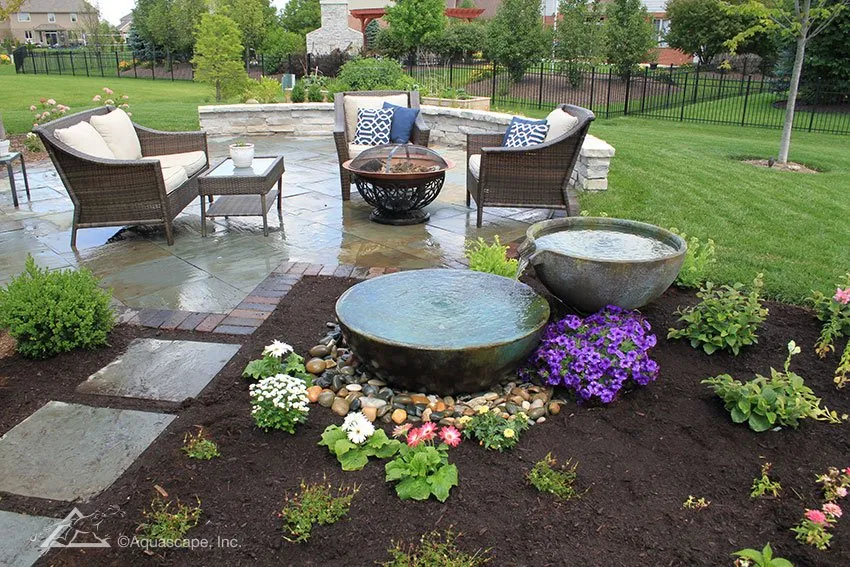 Aquascape Water Feature Kits 
Aquascape water feature kits make it easy to enjoy the wonderful sights and sounds of running water in your landscape. We've bundled all the necessary components and installation instructions into convenient kits to alleviate the guesswork of putting all the pieces together yourself. Your only challenge will be choosing which type of water feature kit to install.

If you're interested in fish-keeping or growing water lilies, you'll love our ecosystem pond kit. If you're looking to carve a stream or waterfall into your garden spaces, opt for a Pondless Waterfall kit. And if space is an issue or you want an architectural piece, look no further than one of our Landscape Fountain Kits. Whatever you choose, Aquascape water feature kits make it easy to do it yourself!

Take the guesswork out of trying to assemble the perfect combination of equipment and liner to create a stunning water garden. Our kits include a pond pump, liner and all other necessities. The only things you'll need to add to your Aquascape Pond or Pondless kit are the rocks, plants, water and a little imagination.